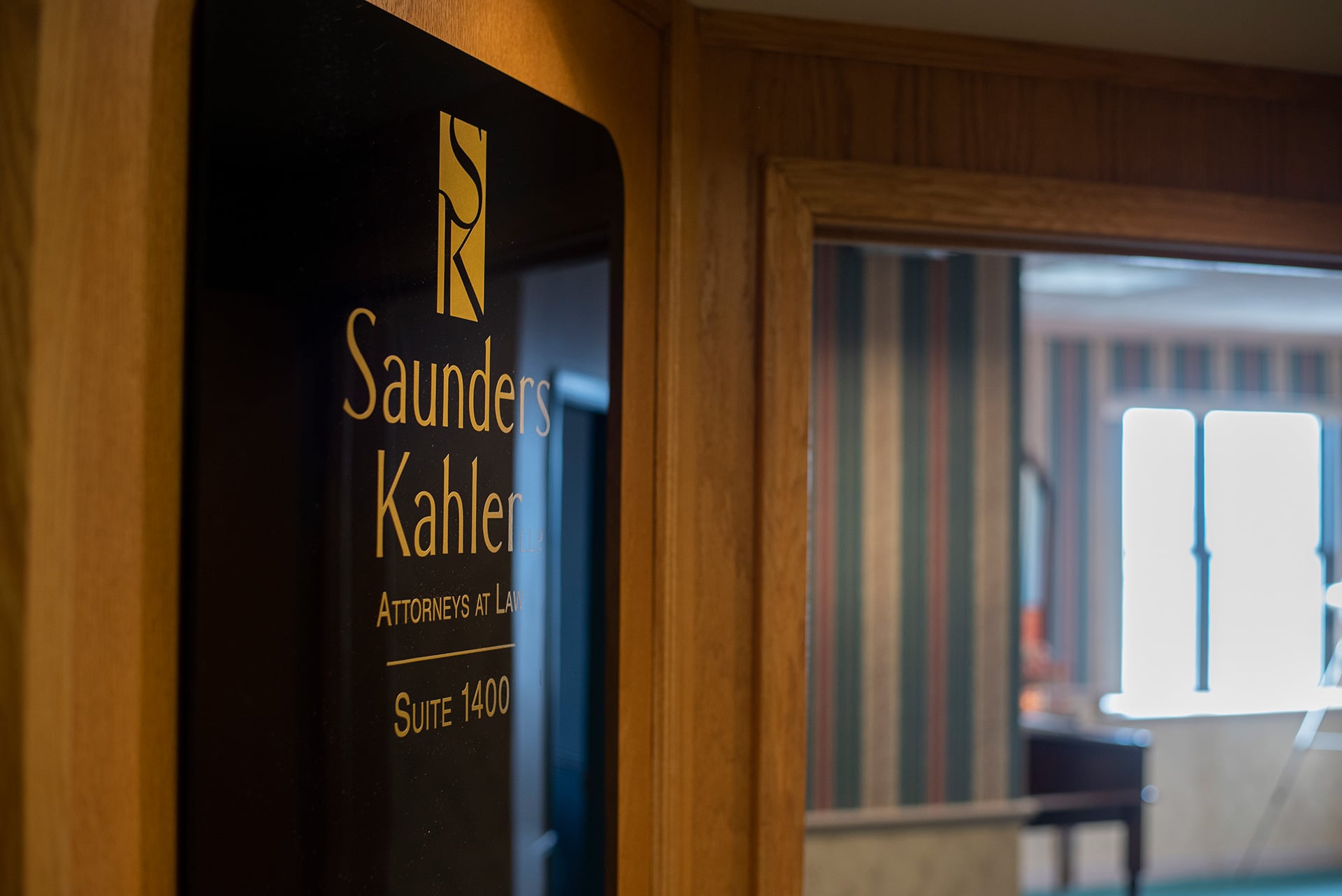 Saunders Kahler, L.L.P., and its predecessor law firms have served clients in the general practice of law for over 100 years. Our clients include large and small businesses, municipalities, financial institutions, educational institutions or their foundations, school districts, not-for-profit corporations, including local development corporations, and individuals.
At present our firm consists of 6 attorneys and 8 staff members of varying backgrounds and skillsets. Our well-staffed team is equipped to handle legal matters of any size, and our attorneys have the knowledge and expertise to consistently achieve excellent results. We continue to build on our rich history while members of our firm have gone on to serve as judges in City Court, New York State Supreme Court and the New York Court of Claims.
We pride ourselves on the personal attention we give to client matters as well as our ability to deliver prompt, high quality legal services at a competitive cost. We feel that it is especially important to know our clients, to understand their needs, and to be readily accessible to them. We represent clients in all of New York State, and in several other jurisdictions where our attorneys are admitted to practice.